The state run telecom operator, Bharat Sanchar Nigam Limited (BSNL), has started talks with five major private operators for intra-circle roaming arrangements which would reduce the annoying problem of call drops and optimise usage of scarce spectrum.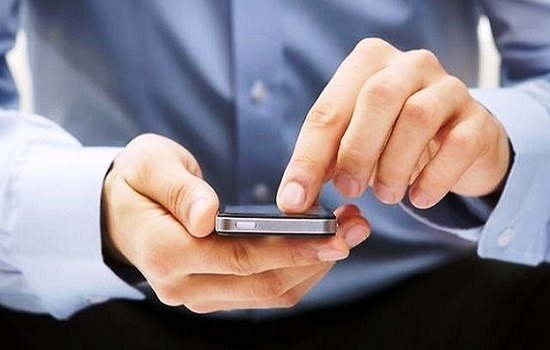 BSNL CMD Anupam Srivasatava said that BSNL has started initial talks with operators like Airtel, Vodafone, Reliance Communications, Reliance Jio and Uninor.
BSNL has the best coverage when it comes to some remote areas of the country.
Shrivastava said – Regarding intra-circle roaming, we are in touch with five private operators – Bharti Airtel, Reliance Jio, Vodafone India, Reliance Communications and Uninor. While some of them approached us, we approached the others.
Intra-circle roaming arrangements will help telecom operators to optimise their allotted radio frequency spectrum by sharing this scarce resource within a telecom circle.
Some tests are going on with all the five companies. After this, we will have to enter into some mutual agreement with them. Within a month or two, we should be in a position to get into some kind of agreement, he added.
With intra-circle roaming agreements, since spectrum is shared, the service quality improves. In addition, it lowers infrastructure costs also. The network management is better. In the end, all this benefits the customer, BSNL CMD added.
Recently COAI (Cellular Operators' Association of India) has given an 'urgent' letter to telecom minister Ravi Shankar Prasad, seeking 'equal opportunity' for all private operators to participate and enter into intra circle roaming arrangements with BSNL. However, BSNL CMD denied any such move towards exclusive pact with 'a single operator'.