Telecom Regulatory Authority of India (TRAI) has received the maximum number of complaints for call drops against Bharti Airtel, in 2015. As per latest reports,
there were 31 complaints of call drops against Airtel in 2015 (up to June 30).
There were 17 complaints against Vodafone and 10 each for
Idea Cellular and

BSNL.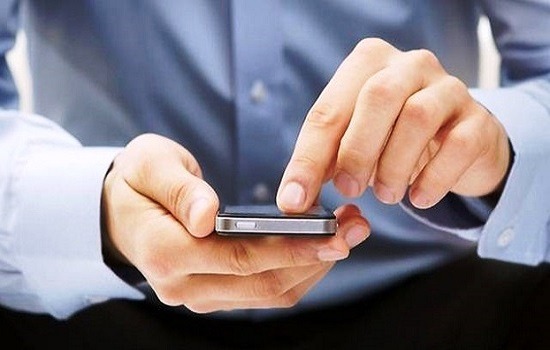 In addition, TRAI received eight complaints against Reliance
Communications, two against MTS, and one each against Aircel and Tata
during the reported period
, t

he telecom minister Ravi Shankar Prasad said in a written reply in the Lok Sabha.
Call drop in a network can occur due to various reasons, including insufficient coverage due to paucity of mobile towers and handover failure due to network congestion on account of more users in a particular area.
Telecom Regulatory Authority of India (TRAI) has laid down quality of service parameters for mobile phone services. As per these regulations, TRAI has been monitoring the performance for service providers against the quality of service benchmarks for the various parameters through quarterly performance monitoring reports. The call drop rate should be less than 2 per cent, according to the TRAI benchmark.
"Meetings have been held by the regulator with operators for improving their performance. According to service providers, the common reasons attributed to call drops are equipment faults, frequent load shedding in some circles, difficulty in site acquisition, shutting of existing mobile towers due to radiation concerns and restrictions near international border," the minister said.
"Meetings with telecom service providers have been held in April as well as second week of July, 2015 on the call drop issue, wherein they have been asked to take immediate measures to address issues of call drops by radio frequency optimisation, installation of new sites and in-building solutions(IBS)," he added.
Department of Telecom (DoT) has asked TRAI to give its views as to whether the customers can be compensated for dropped calls. See its details below:
Dear readers, please share your views and opinions about this latest news via comments with us. Whether TRAI will bring disincentive scheme for operators to reduce the call drop issue?