In 2013, Government of Kerala awarded the contract for providing Broadband Connectivity
in various government offices in the state
to Railtel
as part of e-District project. Earlier BSNL was providing broadband services to all government offices included in the
e-District project of Kerala Government.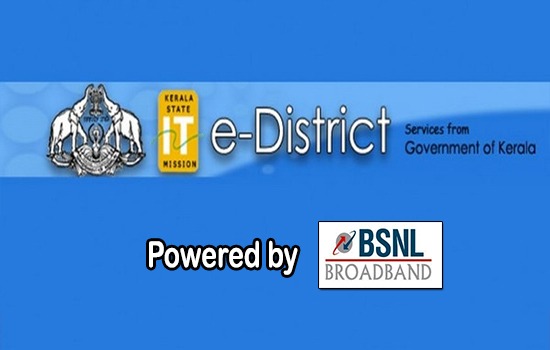 As a pilot project, the state government decided to opt for broadband internet services of Railtel in Kottayam, Malappuram and Thrissur districts of Kerala. Railtel promised to offer 4 times faster broadband services at the same tariff rate of BSNL. Now, after completing one and a half years, Government of Kerala has decided to award the e-District project back to the sate run BSNL.

Under the e-District project, BSNL was providing VPN connectivity over broadband to various government offices like – Village Offices, Revenue Department Offices & in Secretariat etc across the state.


Railtel was not able to provide connectivity and satisfactory services to the offices in all these three districts as they have earlier promised in the agreement. Railtel was able to provide services in areas which are nearer to Railway Line and in other locations, they have made agreements with local Cable TV operators to provide high speed broadband services to the offices included in the e-District project.


As per the information from sources, the services offered by Railtel was also not up to the expectations and in most of the places they were not able to provide connectivity.


Now, Kerala State IT mission, has announced that, they have started the process of changing the broadband services back to BSNL. BSNL authorities agreed to offer open broadband services (instead of VPN Broadband services) at a discounted rate.


BSNL is the only operator in India, having it's presence and reach in the nook and corner of the country even in remote villages. This is the reason why, Government of India has selected BSNL as the major facilitator in the Digital India Project.


Dear readers, please share your views and opinions about this latest news via comments with us. How many of you are using BSNL Broadband? Please comment your experience with us.