As per latest information, Rakesh Garg, Chairman, Telecom Commission and Secretary, Department of Telecommunications has said that, the Nationwide Mobile Number Portability (Full MNP) will commence from 3rd July 2015 onwards. After implementing Full MNP, mobile phone users can retain their numbers while shifting between states and circles.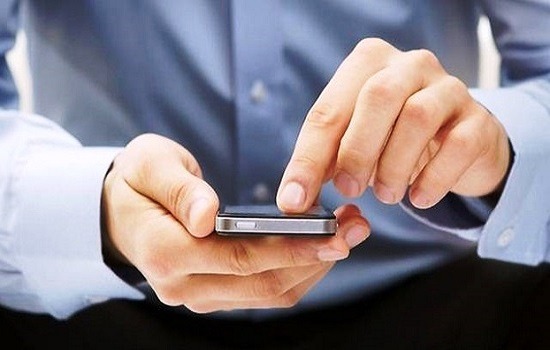 Full MNP was initially expected to be implemented by May 3, 2015, but delayed due to telecom operators inability to make the necessary technical changes to implement the service. Then DOT had given two months extension to telecom operators. At present, MNP allows subscribers to change mobile network while retaining their number in the same telecom circle.
Nation wide MNP (Full MNP)
allow subscribers to retain their mobile number in any part of the country even when they change their operator or state.
Recently, Telecom Minister Shri Ravi Shankar Prasad has also announced that, Ful MNP will be launched in India from July 2015 onwards. He announced this news on Twitter on 2nd of June 2015.
BSNL has recently announced Free All India Roaming to all Prepaid and Postpaid Mobile customers across India. See it's details below:
Dear readers, please share your views and opinions about this latest news via comments with us.