State run telecom operator Bharat Sanchar Nigam Limited (BSNL) is all set to hive off its towers business into a separate subsidiary, the valuation of which could be in the region of Rs.20,000 Crore, Chairman and Managing Director Anupam Shrivastava has said.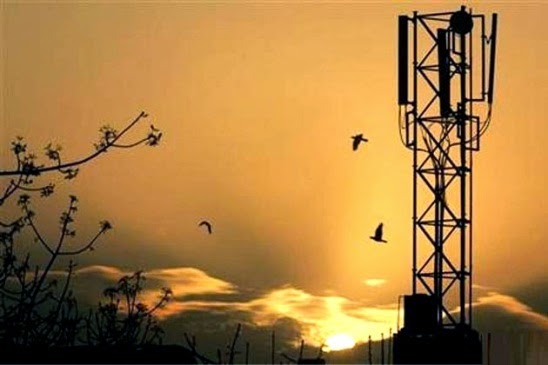 As of now, BSNL has around 75,000 towers and out of which the PSU intends to shift some 65,000 to the new entity.
BSNL will hold majority stake in the new company. BSNL is the only operator with towers in all the difficult and strategic areas like in the northeast, Jammu and Kashmir and the so-called Naxal belt.
Anupam Shrivastava said – "We already share our towers with private players. We are looking at a subsidiary company within the company. We want more focus on tower sharing. The business is small now – just Rs.200 crore. But the potential is Rs.2,000-2,500 crore annually."
"A separate subsidiary means a separate profit and loss centre and a separate sales and marketing team. It will be away from our core business of telecom services. The cabinet decision can come any time, probably this month. It is likely that by this fiscal the subsidiary will be formed," –
Shrivastava added.
"Initial estimation shows the valuation of the towers company will be anywhere around Rs.20,000 crore. It will work at an arms length with our core business. That means even BSNL will have to give rental to the towers company," said Shrivastava, appointed on Jan 15, 2015, for five years.

"It is important to grab the opportunities in sales and marketing as and when they arise. It will equally change the mindset. People think sharing towers will cut into your business. This is not true. Once we have a subsidiary, that focus will automatically come," he said.
Dear readers, please share your views and opinions about this new business strategy by BSNL via comments with us. Whether this would improve the financial performance of BSNL?