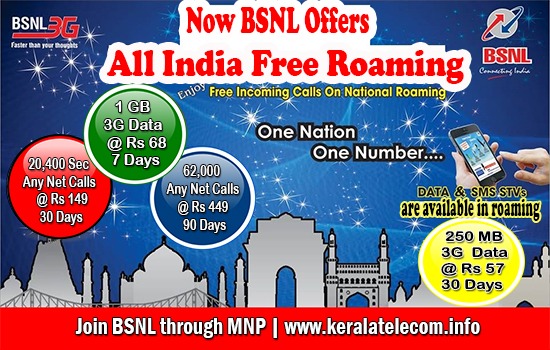 New landline phones can
be subscribed by visiting the nearest BSNL service centre, calling
toll-free number 1800 345 1500 or sending an SMS-LL or BB or LL+BB to
940004141.
NGN is envisaged to bring convergence between landline and mobile network. As many as 87,500 lines were planned in its first phase, of which 73,000 lines were commissioned replacing the older digital circuit switches.
In the second phase, 300,000 lines are planned for commissioning by the end of 2015.
BSNL is taking all efforts to regain it's market share by launching attractive and competitive offers in Mobile and Landline / Broadband segments. We may hope these efforts will bring changes in the financial position and performance of BSNL in the coming days.


Dear readers, please share your views and opinions about these exciting offers from BSNL via comments with us.