BSNL SIM cards sell like hot cakes
after the communication breakdown in Jammu & Kashmir.
Mobile services of almost all private telecom companies remained suspended since monday afternoon. As per the latest media reports, people from different parts of the state
were seen waiting in the long queues in front of BSNL Customer Service Centres and Exchanges to get their BSNL mobile connection.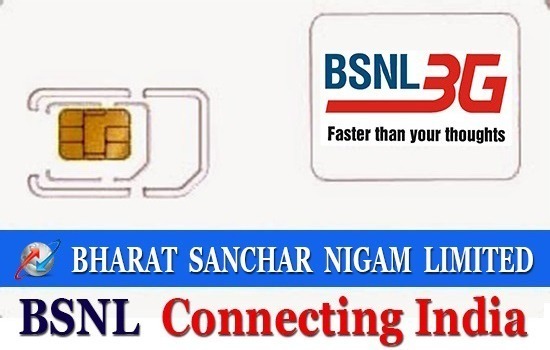 "There are around 200 persons were standing in the large queues, waiting for their turn to enroll their form and get the new mobile connection of BSNL. The process of enrollment continued till 4:00 pm at BSNL exchange," – an eyewitnesses reported. The business of people in J&K were severely affected because of the poor mobile services of private operators since monday.
As per the reports, BSNL – the state run PSU, is the only mobile operator who is providing communication services in Jammu & Kashmir.
Mobile Services in J&K has been badly affected since the attacks against telecom employees and the persons who installed the mobile tower in their courtyard took place in north Kashmir.
According to the BSNL officials, "It was a busy day for us. We didn't even had lunch as the people in large number visited the office for enrolling themselves with BSNL."
They said that the process would continue for the upcoming days, adding, "We have been asked to ensure presence everyday till the queues won't end."
Similar situation was seen in almost all telephone exchanges & customer service centres of BSNL across J&K.
Dear readers, please share your views and opinions about this latest news via comments with us.