As per latest media reports,
Communications and IT
Minister
Ravi Shankar Prasad
said
that – the government is serious on the issue of mobile call drop plaguing BSNL and is taking steps to address the problem. This is really a happy news for all BSNL Mobile customers since this would certainly improve the QoS (Quality of Service) in Mobile Services.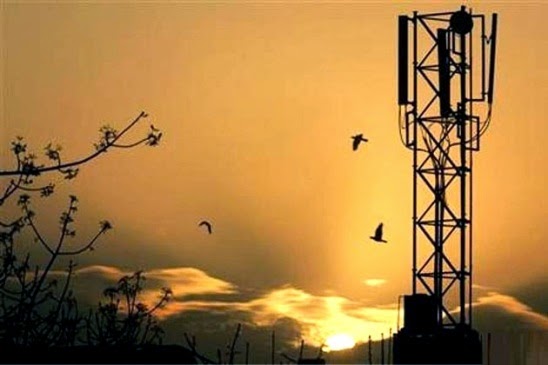 The Minister said – "We are serious on the issue of mobile call drop of BSNL. Steps are being taken to address it.
A meeting on it has been held at the departmental secretary level. Additional spectrum has also been given
." However, the government has not taken a final decision on the proposed
disincentive scheme.
As we reported earlier, Government has plans to introduce a disincentive scheme for operators to limit the Call Drop issue. Ravi Shankar Prasad stated that the companies needed to reinforce their system to ensure that there are minimum call drops.
The minister said he spoke to Telecom Regulatory Authorit
y of India (TRAI) to take a decision on this matter within a period of
six months.
The Minister also emphasized the need to install more mobile towers to improve call quality. BSNL decided to install 35,000 new mobile towers across the country to address the call drop issue. "Of the 35,000 mobile towers, we have already installed 12,000 in the last one year," the minister added.
Prasad said the financial health of BSNL is improving with the NDA government at the Centre.
"BSNL had achieved a profit of Rs 10,000 crore in 2004 when the NDA government was there. It showed a loss of Rs 8,000 crore after 10 years when the UPA government's tenure got over in 2014.
"The telecom company has now added 47 lakh new customers and its revenue is up by 2 per cent in the last one year during our government at the Centre," he added.
Dear readers, please share your views and opinions about this latest news via comments with us. How many of you have faced Call Drop issue in BSNL Network? Please share your experiance with us.