State run telecom operator Bharat Sanchar Nigam (BSNL) will set up around 40,000
Wi-Fi hotspots

across the country, entailing an investment of about Rs 6000 crore. The
global

tender for the project is likely to be floated by July and it will be completed by 2018,
seeking private participation

.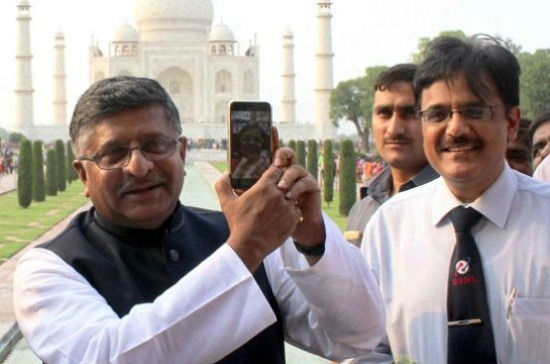 "This year, BSNL will set up another 2,500 Wi-Fi hotspots
at 250 locations at the cost of Rs 500 crore. Of these,
about 200 hotspots have already been set up.
BSNL will initially involve private players in the
scheme. After a year we will evaluate and if we find the project
feasible, we will back up major part of this plan through our own
resources." – said
Anupam Srivastava.
"Our 3G reach is around 60% across 20 circles. By offering 40,000 Wi-Fi hotspots, we will be able to reach out to almost 85% of our total network with high-speed internet services," Srivastava added.
BSNL will provide Free Wi-Fi services for 30 minutes per 24 hours (three times a month) which visitors can utilise in multiple sessions. After the free usage limit of 30 minutes is exhausted, a customer can pay for using the services. Subscription plans are available in the denomination of Rs 20, Rs 30, Rs 50, and Rs 70, valid for 30 minutes, 60 minutes, 120 minutes and one day, respectively.
See latest BSNL WiFi Hotspot Tariff Plans below:
Dear readers, please share your views and opinions about this latest news via comments with us. How many of you have experienced BSNL Free WiFi Services?