Kerala's No.1 Telecom Service Provider and state run PSU, Bharat Sanchar Nigam Limited (BSNL) is all set to increase it's 3G Coverage in Kerala Circle by adding around 2000 new 3G Mobile Towers. BSNL will be adding New 3G Node-B's (3G BTS) as part of GSM Phase VII expansion.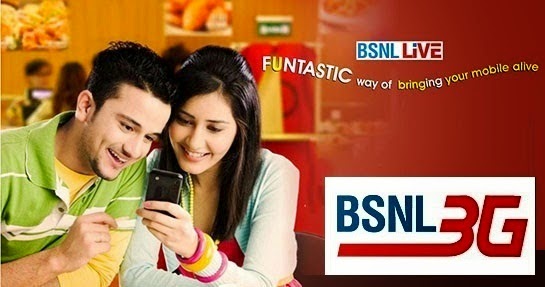 At present, BSNL 3G covers around 2000 Cities / Towns
across Kerala and the new expansion will nearly double the existing 3G coverage of BSNL. BSNL will be installing the new 3G Node-B's in major town areas and in those locations
where the current Mobile Data Traffic is very high.
BSNL Kerala Circle headquarters at
Trivandrum has instructed all SSAs (district level offices) to keep the
infrastructure (Battery, Power Plant etc ) ready for the proposed
expansion work.
Through this expansion, BSNL intends to cover almost all major and minor town areas in Kerala Circle. As per the latest information, BSNL will be adding around 160 new 3G sites in Trivandrum, 140 in Kollam, 135 each in Pathanamthitta and Alappuzha, 160 in Kottayam, 270 in Ernakulam, 170 in Trichur, 130 in Palakkad, 165 in Malappuram, 175 in Kozhikode and 330 in Kannur.


Existing mobile customers (Prepaid or Postpaid, GSM or CDMA) of any network may retain their number and switch over to BSNL through Mobile Number Portability (MNP). See the detailed procedure to be followed, to join BSNL family through MNP :
Dear readers, please share your views and opinions about this latest news about BSNL 3G expansion project in Kerala Circle. How many of you prefer BSNL 3G? Please comment your opinions about BSNL 3G services.