Telecom Regulatory Authority of India (TRAI) has directed all telecom service providers in India to disconnect all PORT IN Mobile Numbers whose previous Owner is different. T
elecom operators has to
obtain an undertaking
from subscribers
declaring that "he is the owner of the said mobile number",
at the time of porting.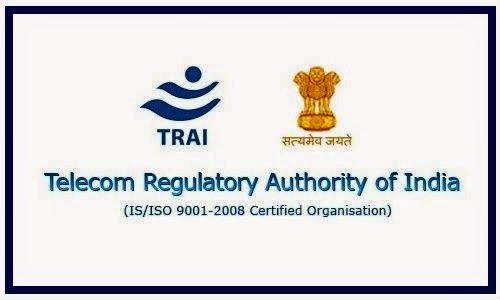 The regulator has issued this latest direction on 16th April 2015.
TRAI has also directed to submit the compliance report within 20 days from the date of issue of this direction. These directions will strengthen the process of verification and settle the existing disputes of ownership of the mobile numbers after MNP.
The direction says that the number has to be discontinued, in case the obtained information is false.
Earlier, TRAI invited comments from operators and public on this matter and the latest direction is based on their suggestions and feedback.
Dear readers, please share your views and opinions about this latest directions from TRAI via comments with us. Whether this move will strengthen the verification process for Mobile Connections?