State run PSU, Bharat Sanchar Nigam Limited (BSNL) is thinking seriously about taking legal action against private telecom service providers who
have not paid their dues concerning interconnection usage charges (IUC).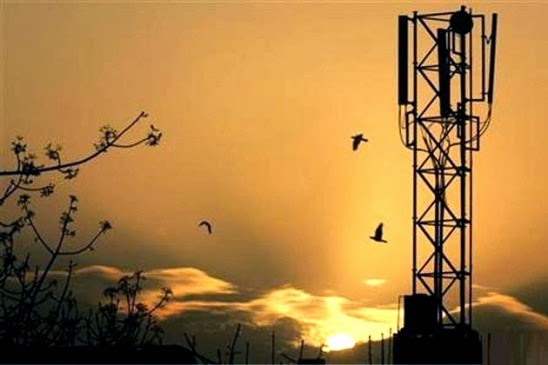 The list includes leading private operators like Bharti Airtel, Vodafone, Idea Cellular, Reliance Communications and Reliance Jio Infocomm and companies who have closed their operations ( Loop Telecom, S-Tel, Etisalat and others ) after the Supreme Court verdict in 2012.

As per the latest information from BSNL sources, private telecom companies owe Rs 1,142.73 Crore to BSNL. It includes non payment of SMS charges, late payment fee and CDR (Call Details Record) disputed amount of Rs 1,002.9 Crore.


Interconnection usage charges (IUC) are the charges payable by a telecom operators to other service provider when its subscriber make call to other network.

Companies like Loop Telecom, Etisalat and S-Tel that have closed down their operations after the Supreme Court verdict in 2012, owe Rs 17.87 crore, Rs 3.08 crore and Rs 1.33 crore, respectively to BSNL.
Dear readers, please share your views and opinions about this latest news via comments with us.