Recently, the Telecom Regulatory Authority of India (TRAI) came out with a proposal which require explicit consent of consumers before activating mobile internet facility on their number.
As per this proposal, customers who do not require mobile internet may deactivate the
facility

by
sending an SMS to toll free number 1925.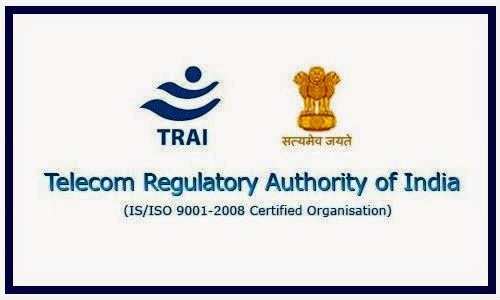 TRAI proposal was to protect consumers from default activation of mobile internet services that often leads to 'bill shocks'. Almost all private telecom operators including Airtel, Vodafone, Idea and Reliance Jio has opposed this proposal.
State run
operators BSNL and MTNL have agreed to
TRAI proposal.
Private operators
stated that data service should not be treated under VAS (Value Added Services) and it should be a part of basic mobile telephone service like calling and SMS.
At present, all operators provide pre-activated data services for all subscribers and hence consumers willing to take mobile connection have no option but to accept the condition provided in the application form.
The cost of mobile data used after free usage limit vary from network to network and it can go as high as about Rs 10,000 per GB which under scheme can be purchased for about Rs 190 from leading telecom companies.
At the same time, Telecom Consumer Organisations have supported TRAI's proposal and said that data service on consumer's mobile should be stopped after he / she has consumed subscribed limit and not opted for further recharge.
Dear readers, please share your views and opinions about this latest news via comments with us.