As we reported in February 2015, BSNL Corporate Office has issued directions to Stop Data Carry Forward Facility and Accumulation of Unutilized Data Usage in Prepaid 3G/2G Data STVs. Now, based on the feedback from Customers across India, the BSNL authorities has decided to maintain the status quo.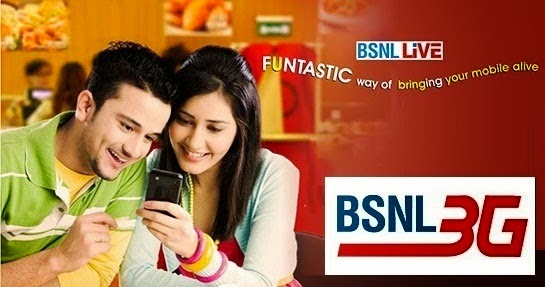 Now as per the latest decision, accumulation of unutilized data and data carry forward facility shall be allowed to all customers of BSNL Prepaid Mobile Services across India.
This customer friendly decision will directly
help
a large number of prepaid 3G/2G Data customers of BSNL.
It is important to note that, accumulation of Data STVs of different denominations is not possible. Only Data STVs of same MRP will be accumulated.
The unutilized data at the end of the validity period of Data STV is accumulated i.e., added to the data of new data STV recharged by the subscriber, in instances when the new data STV recharged within the validity period of the old data STV.
BSNL corporate office has directed West Zone Circles to allow the data accumulation and carry forward as done in other three zones.
BSNL launched one New Prepaid Data STV – STV DATA68 which offers 1GB 3G/2G Data on 1st April 2015 which became very popular in the Indian telecom industry. The offer is available for a period of 90 days and it will expire on 30th May 2015. We may hope BSNL authorities will reugularise this STV as a regular offer across all telecom circles in India.
Dear readers, please share your views and opinions about this latest decision by BSNL via comments with us.