India's National Telecom backbone &
State owned telecommunication company

, BSNL has undertaken a Rs 1,000 crore investment plan which include launch of Skype facility and setting up of Wi-Fi hotspots at tourist places across India.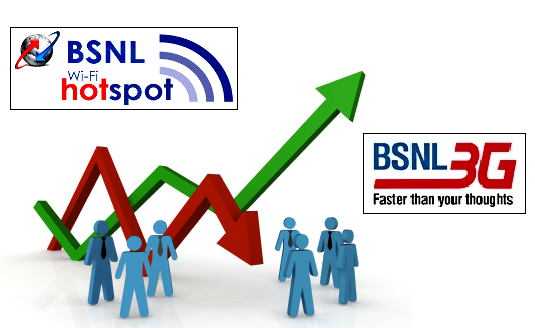 Gupta also said – "These are the plans which I said entailing Rs 1,000 crore investments. It will take at least five to six months to roll out".
"For the Wi-Fi hotspots, 14 centres in tourist places in South zone have been identified," he added.
Gupta announced BSNL's future investment plans during the inauguration ceremony of BSNL's fourth Internet Data Centre in association with CntrlS.
CtrlS is Asia's Largest and India's Only Tier 4 Certified Data Center with expertise in the areas of Datacenter Management, Colocation & Disaster Recovery Services to enterprise customers.
CtrlS will provide the infrastructure facility while BSNL will provide the bandwidth and space for the service. "This is part of revenue sharing between CtrlS and BSNL. It will be able to host services; can be used as software as a service and cloud computing", Gupta said.

BSNL Data Center Solutions enable its clients to empower their business by outsourcing their IT operations in a smart and secure way.
Dear readers, please share your views and opinions about this latest news via comments with us.