Communications and IT minister Shri. Ravi Shankar Prasad on Friday (13-03-2015) inaugurated the Next Generation Network (NGN) of BSNL by making a video call to
BSNL officers in Bangalore.
BSNL has
plans to invest around Rs 1000 crore in upgrading the time-division multiplexing (TDM) technology.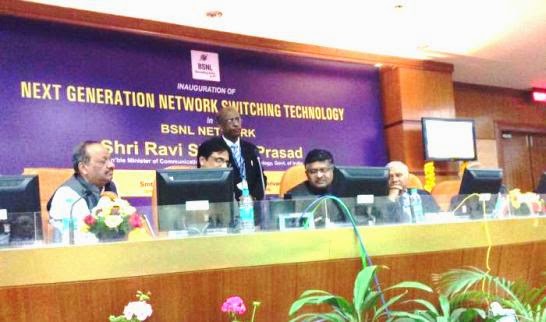 Telecom minister said: "The next generation network of BSNL will be a big leap towards voice and data convergence and digital progress of India. We must use the NGN network for promoting eHealth, eEducation services in villages."
NGN technology will provide both fixed line and broadband from same telephone exchange. At present, BSNL plans to convert 14 million telephone lines with NGN technology. This is expected to cover more than 80 percent urban customers and approximately 90 percent rural customers.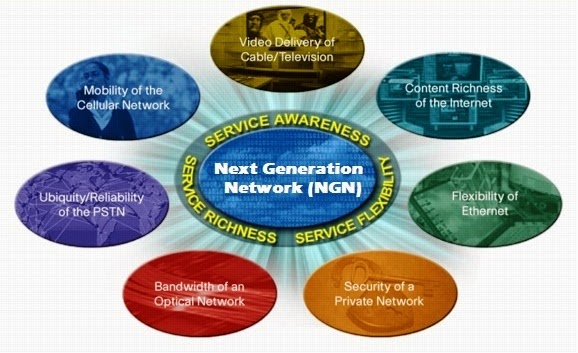 However, it is expected that entire fixed line customers will have NGN facility by December, 2017. Initially, BSNL plans to invest approximately Rs.1,000 crore in upgrading the TDM technology with NGN technology.
The voice call on this new technology will be made available at the same rate at which the fixed telephone is made available by BSNL as on date. However, BSNL would like to charge something extra for video calls.
Dear readers, please share your views and opinions about this latest news via comments with us.