Vodafone India has challenged the decision of Telecom Regulatory Authority of India's decision to reduce the termination charges for fixed-line and mobile calls in Supreme Court. The matter will come up for hearing on 27th February 2015.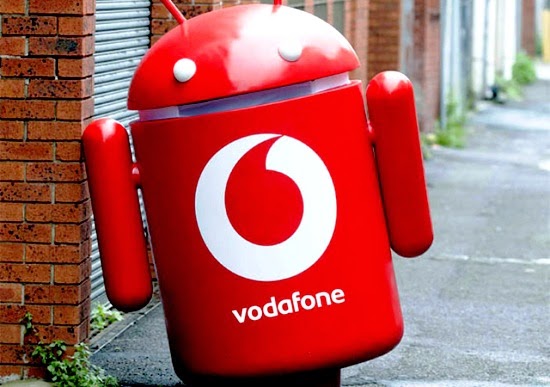 Vodafone argued that TRAI's new
regulation on lowering Inter-Connection Usage Charges (IUC) has been
taken in 'undue haste', which is uncalled for, and at a time when some
of the issues pertaining to the matter are already pending before the
apex court.
On February 23, TRAI had announced a reduction in charges that companies pay to terminate calls on competing networks. See it's detailed news below:
The termination charges from fixed line (Landline) phones has been reduced from 20 paise per minute to Zero, the reduction for calls originating from mobile phones is 30% with the new charge fixed at 14 paise. This move will be more beneficial to users of fixed-line phones who may soon get major benefits in free monthly calls and minutes.
This decision is the most beneficial to operators like MTNL, BSNL, Airtel that have landline business and smaller operators like Videocon and Uninor who pay more interconnection charges than they receive since lesser calls terminate on their network.
Vodafone does not have a fixed-line business in India and could have been impacted by the decision in a big way.
State run telecom major, BSNL has already decided to lower the tariff of Landline calls from April, 2015 onwards.
Dear readers, please share your views and opinions about Vodafone India's move via comments with us.