Broadband access and network solutions provider UT Starcom said, increase in competition with the entry of new players like Reliance Jio could prompt telecom firms in India to slash data tariffs by up to 40 per cent in the next 12-18 months.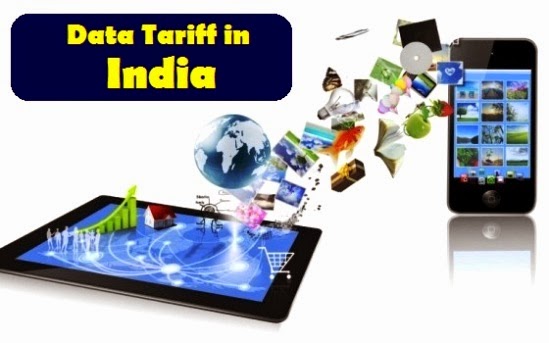 UTStarcom is the telecom broadband access and data networks solution provider for BSNL and MTNL. Along with BSNL and MTNL, UTStarcom also offers its services for service providers like Airtel, Reliance Communications and SSTL etc.
"Prices are elevated, while spectrum is limited, this is a challenge across the world. Data tariffs (in India) could drop by 40 per cent in 12-18 months as pressure on operators increases to deliver better services and as newer players come in," UTStarcom India co-GM Shalin Y Shah told media.
He added that the company sees a huge oppotunity in the Indian market. "Given the commitment that the government has towards increasing Internet penetration in the country and delivery of digital services, there is multi-billion opportunity here," he said.
"We are witnessing double digit growth here. We are actively engaging with government like IT Ministry as well as players BSNL and MTNL to understand how we can play a role in developing and deploying focused solutions for India," Shah said.
Dear readers, please share your views about the anticipation of UT Starcom about Data Tariff via comments with us. Whether the new entrants like Reliance Jio can offer Broadband services to public at cheap tariff?