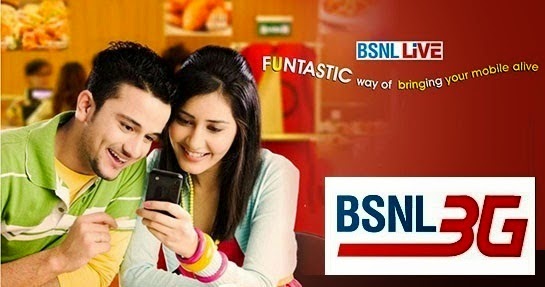 Currently, the unutilized data at the end of the validity
period of Data STV is accumulated i.e., added to the data of new data STV recharged by the
subscriber, in instances when the new data STV recharged within the validity period of the old
data STV.
For example, Customer X activates data STV of Rs. 176/- allowing him to use 1 GB data with validity of 30 days. If X uses only 300 MB data and activates another data STV of Rs. 176/- on say 27th day, he will get 1 GB + 700 MB (unused data) for the next 30 days. As per the latest decision, this practice to be stopped immediately.
This decision will directly impact a large number of prepaid 3G/2G Data customers of BSNL. The unutilized data balance will be lost after the expiry of currently activated data pack.
BSNL Corporate office has instructed all the telecom circles to implement this order within 7 days time.
Previously, BSNL allowed accumulation of Data Usage in all data packs irrespective of their denominations. After the integration of New Prepaid IN, BSNL Kerala Circle has discontinued this facility and they have been allowing accumulation of data usage of STVs of same MRP.
BSNL has already decided to reduce the validity of all of it's 3G/2G Data STVs across all telecom circles. See it's detailed news below:
BSNL Kerala Circle has also introduced new Longer Validity Data packs from 20-02-2015 onwards. See it's detailed news below:
Dear readers, please share your views about this new tariff changes by BSNL via comments with us. Whether this would affect the customer base and revenue of BSNL?