State run telecom operators BSNL and MTNL plans to stop their BlackBerry Services as they are incurring losses. The subscriber base is very less (around 15,000) for Blackberry services and
BSNL loses around Rs 15 crore every year on this service.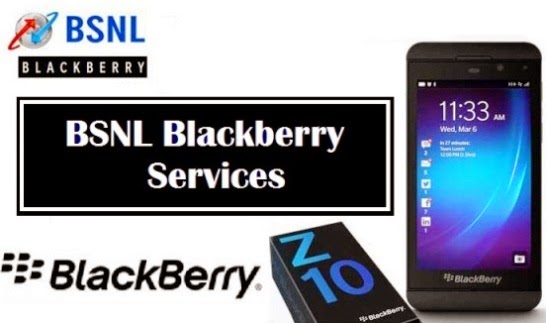 Considering the loses, the state run telcos are now reviewing their need to spend on the software to provide interception services to intelligence agencies. Since the subscriber base is very less, the stoppage is not going to create major financial losses to BSNL or MTNL.
Shri.Naresh Kumar Gupta, Director (Consumer Fixed Access) BSNL, told :
"We are trying to see if Blackberry mobile services makes a business case for us. We are weighing the pros and cons. A service may not be making a business case for us but we can continue to offer such services despite losses given the brand it carries. But there is definitely a loss. Whether the loss outweighs the brand (BlackBerry) or whether the brand outweighs losses, that is being examined".
MTNL CMD Shri.Purwar
said
: "There are overhead costs which comes with this services. We are working it out".
As per the reports from an MTNL official, the matter related to Blackberry operations is being discussed. There are close to 7,000 BlackBerry subscribers for MTNL.
Latest BSNL Blackberry Tariff Plans in Prepaid & Postpaid Services
Dear readers, how many of you have subscribed to BSNL Blackberry Services? Whether the Service Quality is comparable to that of private players in the market. Please share your views via comments with us.