The eight Unions of Bharat Sanchar Nigam Limited (BSNL) have decided to go nationwide indefinite strike from March 17 to protest against by the Central Government to consider the Public Sector Unit as sick industry.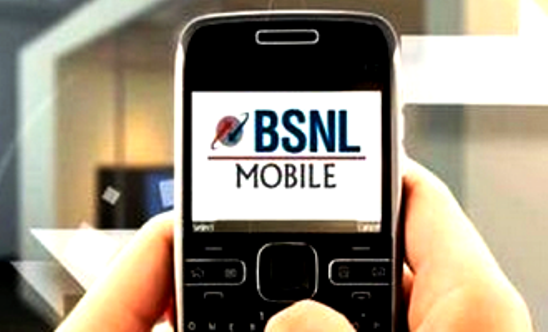 BSNL employees would be submitting a letter to Prime Minister on February 25, signed by One Crore people while urging him not to grant the sick PSU status to BSNL. The unions have alleged the lack of financial support by the government to BSNL.
M Kanniappan, BSNL Employees Union President said – "BSNL is suffering losses as it is providing connectivity to rural areas. The cost of setting a landline connection in these areas works out to Rs 15,000 per connection but we are able to collect only Rs 180 or Rs 190 per month as user charges."
Kanniappan also said that it is the private sector which is using the infrastructure of BSNL and now they have even stopped paying access deficit charges(ADC).
Dear readers, please share your views about this move from BSNL Employees via comments with us.