Telecom Regulatory Authority of India (TRAI), has issued a draft regulations to facilitate the much awaited Nationwide Mobile Number Portability (MNP). The proposed PAN India MNP will allow mobile consumers to change their existing service provider in any part of the country while retaining their existing number.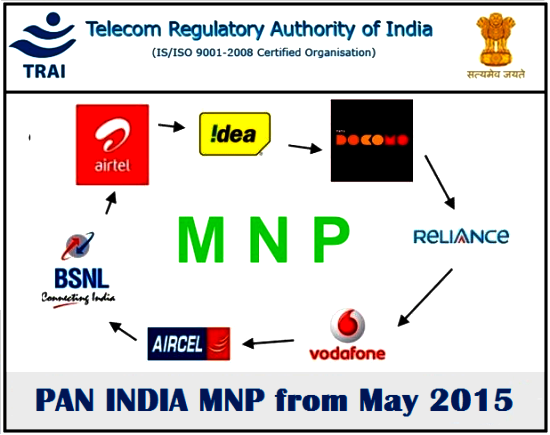 Intra Circle Mobile number Portability (MNP) was launched way back in 2011 and got tremendous response from mobile consumers across India.
At present, mobile subscribers can port their existing number within same service area (telecom circle).
As per sources, TRAI has now asked service providers to furnish their written comments on the Draft Telecommunication Mobile Number Portability by February 6.
The nationwide MNP is being seen as the first step for implementing Free National Roaming as proposed in the National Telecom Policy – 2012. However, it is being opposed by private telecom operators for various reasons.
Currently all telecom operators provide Special Tarrif Vouchers though which mobile subscribers can enjoy free national roaming. See latest Free Roaming Special Tariff Vouchers (STVs) Offers by BSNL below:
Dear readers, please share your views and opinions about this news via comments with us.