Global telecom infrastructure provider UTStarcom is confident that India's top 20 cities will be fully Wi-Fi enabled before the end of 2015. UTStarcom, recorded a 160 million dollar turnover in 2013, with India being the second highest market after Japan.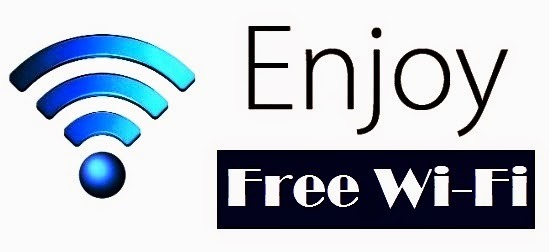 The company has been present in India since 2000 and has worked extensively with public and private players in deploying telecom infrastructure. UTStarcom is focusing on the government's National Optical Fibre Network (NOFN) that will help it to deploy Wi-Fi in rural areas.
Rahul Pandey, Director, sales (SAARC Countries) at UTStarcom, said – "Wi-Fi will compliment data offload applications, which is something that all operators are implementing worldwide. India also has started (on this). By the end of 2015, Wi-Fi will be a reality in India. It will be there in top 20 cities in India, full coverage."
In September 2014, UTStarcom met telecom secretary Rakesh Garg. Communications and IT Minister Ravi Shankar Prasad went to Japan after Prime Minister Narendra Modi's visit. Prasad inspected the UTStarcom deployment there.

"We have deployed more than 500,000 hotspots (Wi-Fi area), which means 1.5 million access points in Japan. The telecom secretary showed interest to replicate it in India," Pandey said.

NOFN is set to link 600 million rural citizens of India across 250,000 gram panchayats spread over 631 districts and 6,600 blocks through a broadband optical fibre network.

UTStarcom chief executive officer, William Wong, said with NOFN on schedule, we could be coupling hand in hand with NOFN deployment. The minute NOFN deployment is done we can connect places with Wi-Fi. UTStarcom's platform supports a very dense number of hotspots. One controller can manage up to 120,000 hotspots, Wong said.
Recently BSNL annouced the launch of 4G level Wi-Fi Service in major cities. See it's details below:
Dear readers, please share your views and opinions about the proposed Wi-Fi project by Government of India.