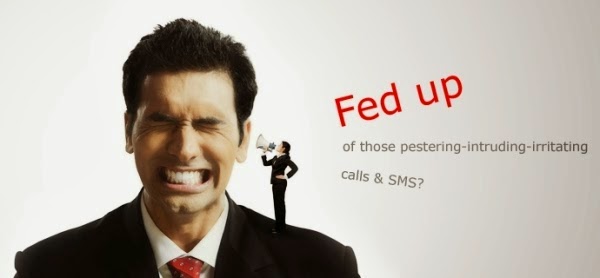 The new system (CVPS cum CG platform) will centrally control all activities like activation, obtaining 2nd consent from customers, providing response to customer queries, update VAS profile of customers, trigger delivery of requested VAS and charging. Earlier all these activities were done by VAS providers themselves.
Mr.Anupam Shrivastava, CMD BSNL, stated that "CVPS cum CG will enable BSNL to serve its customers better. This will instill more confidence in to consumers as now VAS subscription will be activated only after obtaining double confirmation from customer and that too by independent third party. This system will be a milestone to attain customers satisfaction, as subscriber will be informed for every single penny which is charged against the provisioning of VAS."
This move would really help a large number of BSNL Landline/Broadband & CDMA customers. As per the new system, any new value added service can be activated only after getting second confirmation from the customer. This would reduce complaints from Landline/Broadband VAS providers like Hungama Entertainment etc.
See other related news about BSNL's CVPS cum CG Platform below:
Dear readers, please share your views and opinions about this customer friendly move by BSNL.