Andhra Pradesh government plans to provide high speed broadband internet connections to about twelve million households at a monthly rental of Rs 150/month. Chief Minister Chandrababu Naidu has asked the Central Government for permission to execute the broadband project on its own.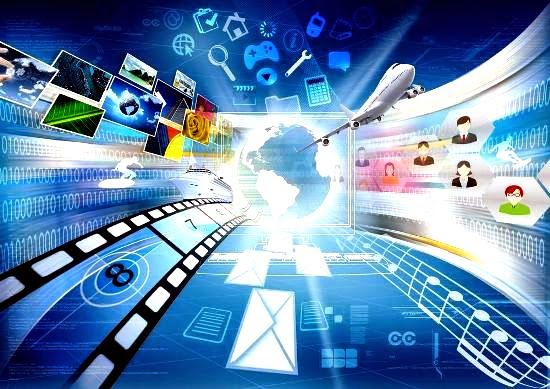 The proposed scheme will offer a maximum download speed of 15 Mbps to customers. Andhra Pradesh state government has asked the Centre to provide its share of funds from ongoing National Optical Fibre Network (NOFN) Project that aims to connect 2.5 lakh gram panchayats across the nation by December 2016.
For executing this project, the state will create its own corporation to be named Andhra Pradesh Fibre Corporation which would 100 per cent owned by state. This corporation will manage the network and own the assets.
As per sources, the Telecom Commission on January 7 accorded in-principle approval to the proposal with some riders. The Union Cabinet will take a final call on the project. Andhra Pradesh has proposed to execute the project at cost of Rs 4,913 crore in 5 years while Centre has earmarked Rs 1,940 crore for the NOFN project in the state.
It is also learned that, the state will create another entity in name of 'Digital Andhra Corporation'
using Public-Private-Partnership model that will be responsible for creation of ecosystem for broadband adoption.
Dear readers, please share your views and opinions about this proposal from Andhra Pradesh state government.