Our National Telecom backbone Bharat Sanchar Nigam Limited (BSNL) has announced the launch of 'BSNL 121 reward program'. Under this new program, BSNL will be providing Value Added Services (VAS) totally Free of cost to prepaid mobile customers with every topup recharge.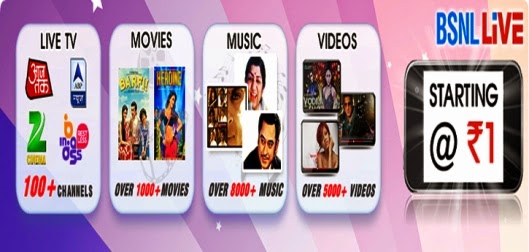 The offer include Free Mobile TV subscription, Free News Alerts, Free Health Tips, Free Video Subscription etc. This scheme is available to all Prepaid Mobile customers across India from 15-12-2014 onwards.


As per the offer, Free Value Added Services will be provided for a specific period of time for each Topup Recharge. After this free usage period, if customer gives consent for provision of
the service then he/she will be charged.
Details of Free Value Added Services with Topup Recharge denominations are given below: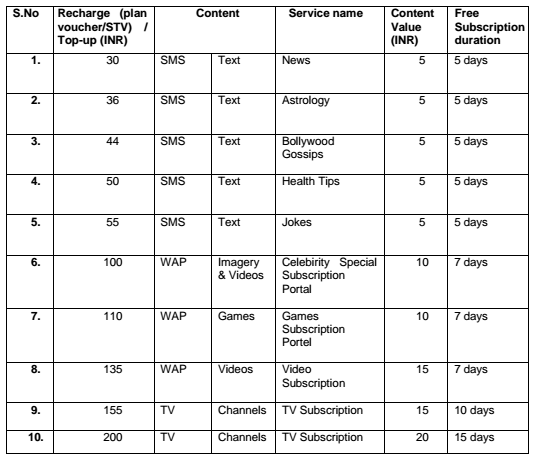 Free rewards/contents will be given on the recharge of above mentioned
recharges/top-ups. However, other features of the plan vouchers/STVs/Top-ups
would remain same.
Recently BSNL has launched the following innovative offers :
Yes, BSNL is in the right path by launching attractive and innovative offers to its customers now a days. Please share your opinions regarding this new scheme by BSNL via comments.