Bharat Sanchar Nigam Limites (BSNL), one of India's leading Telecommunication companies offer another innovative Value Added Services (VAS) – 'MSecure' & 'My Moments' for its subscribers in the country in association with M/s Beyond Evolution Tech. Solutions Pvt. Limited.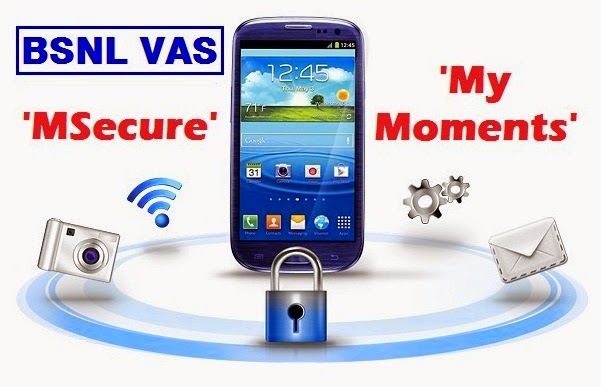 These new services will allow BSNL customers to track location of their lost mobile phones, remotely lock the device and erase data, among others. It also includes 'Click & Share App' for sharing photos and videos from mobile to social networking sites.
MSecure: Anti theft application that helps a user to Track, Lock, Activate Alarm & Erase data
on their mobile handsets remotely, in case of loss or theft of their
device. It also provides the complete call log details of the lost
mobile at pre-determined intervals.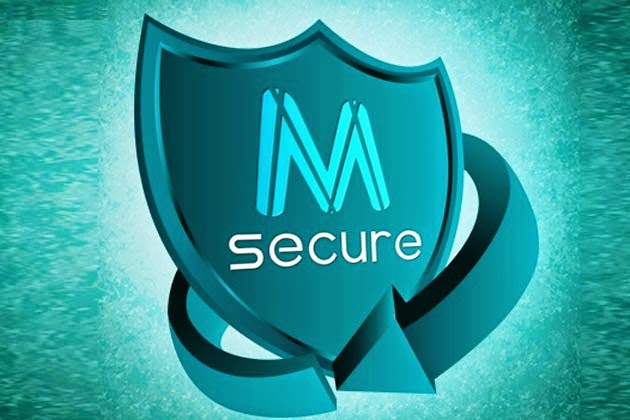 The key features of MSecure App include:
Remote Locking: Remotely lock the user's device.
Remote Erase: Provides its user the option to erase the lost device data.
Remote Tracking: Helps a user to remotely track the lost device by sending location details through SMS to the emergency number.
Remote Alarm: Helps a user to remotely raise an alarm on the lost / misplaced device.
Lost Handset Call Log: Provides complete call logs of the new number of the SIM that has been inserted in the lost device to the emergency number.
My Moments: An exciting 'Click & Share App' for sharing photos from mobile via SMS, Email, Whatsapp or on various social networking sites like Facebook, Twitter etc. It allows user to add various 'effects' to photos such as adding Voice Note, Frames, Stickers etc.
Mr.Anupam Shrivastava, Director (CM) BSNL Board stated that "security of Mobile Handsets has become a cause for concern owing to important data stored in it. Loss/theft may lead to unauthorized access and possible misuse of such data. MSecure is innovative service through which user can remotely manage data contained in his/her lost mobile handset. Another service My Moments is another step towards providing useful VAS to its subscribers by which data ie. Photos, Video Clips etc. can be shared across vide range."
Dear readers, whether these innovative Value Added Services offered by BSNL will attract more youngsters towards BSNL Mobile Services? Please share your views and opinions via comments.