BSNL (Bharat Sanchar Nigam Limited) announced Full Talk Time & Extra Talk Time Offers, as a good will gesture on the occasion of 'Diwali' for the customers of CDMA / EVDO Prepaid Services.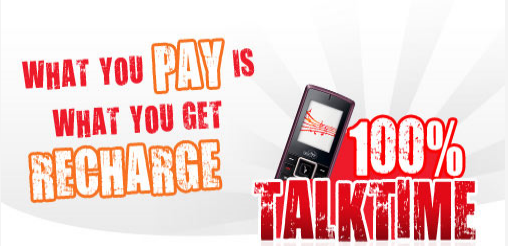 BSNL announced these new promotional offers to all CDMA / EVDO Prepaid customers in all the telecom circles in India.
These offers are available for a period of 90 days with effect from 16th October 2014 to 13th January 2015.
Latest CDMA / EVDO Offers include: Full talktime from Rs.100 to 490 and 10% extra usage talk value from Rs.500 to 1990 and 20% extra talkvalue from Rs.2000 and above, under CDMA / EVDO Prepaid Services.
BSNL CDMA Mobile Full/Extra Usage Talk Value Offers