Happy News to BSNL "Free Night Broadband customers" who received Bill shock after BSNL revised Free Night Plans to Concessional Night Tariff Plans on 01-07-2014. BSNL Corporate Office instructed all telecom circles to verify the customer complaints who received excess bills who were in Free Night plans.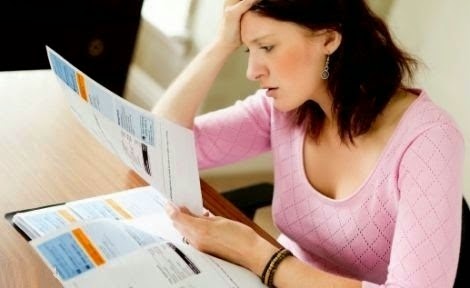 BSNL corporate office already received a number of complaints from different parts of the country regarding the unilateral decision of plan change without informing the customers who have been subscribed to these plans for many long years. They already issued notice to all telecom circles about the tariff change in Free Night plan from 03-06-2014. They also urged the telecom circles to communicate the tariff revision to customers well in advance.
BSNL will consider the complaints of each individual customer and settle the excess bill complaints, if the customer was not informed about tariff change in advance. Those who received excess usage broadband bill, and were previously in the Free Night Broadband Plan, just submit your complaint in the nearest BSNL Customer Care.
How many of you have been using Free Night Broadband Plans from BSNL ? Have you received any official communication / IVRS from BSNL regarding the tariff change ? To which plan you have migrated from the Free Night plans ?