According
to a media report telecom minister Ravi Shankar Prasad has said that the
loss-making state-owned telecom service companies, Bharat Sanchar Nigam
Limited (BSNL) and Maha Nagar Telecom Nigam Limited (MTNL) will not be
privatised instead they will be turned around.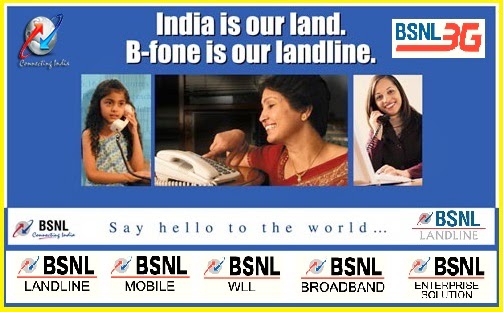 He
was quoted as saying 'experience in turning around loss-making PSUs and
has done so with Coal India when he was coal minister during the
previous NDA government's regime'.
He
also alleged that the previous government had ruined them and was
responsible for their current plight. "BSNL and MTNL were not provided
the requisite infrastructure support for 4-5 years by the previous
government. There were forces interested that they do not do well and
they succeeded," Prasad said.
However,
the Minister declined to give a time-frame for turning around BSNL and
MTNL but said that he was closely monitoring them. Though he did not
share his strategy for turning them around, he said that a merger
between the two was being contemplated.
Dear
readers, what do you think about this new comment from the Telecom
Minister? Whether the government is really interested in th revival of
BSNL and MTNL? Please share your opinions and views with us.