BSNL introduced one New STD STV – VOICE84 from 04-08-2014 onwards, for a period of 90 days.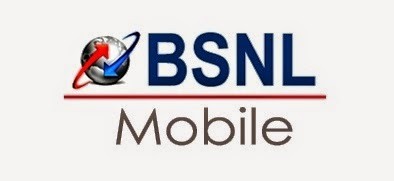 The new recharge offers All STD Calls at just 35paise / minute for a period of 84 days. This recharge is applicable to all prepaid customers.
The offer can be activated either by flexy recharging Rs.84 or by sending sms VOICE84 to 53733.


Earlier, BSNL withdrawn their following STD STVs : –



Recharge 47 – All India BSNL Calls @ 20paise/minute ( Now Limited to Local BSNL Calls )

Recharge 217 – Local/STD any net 35p+UV Rs.40 (Withdrawn from 21-07-2014)

Recharge 169 – STD any net 35ps/Min+ UV Rs.30 (Withdrawn from 21-07-2014)