BSNL Whatsapp add on pack :
BSNL Whatsapp packs will be available in the market starting August 1st. The whatsapp pack will cost Rs 30 which will offer free usage of 200 MB , the free data can only be used for whatsapp whereas data charges after free usage will be 1p/10KB. Data charges beyond free usage will be deducted from the main account.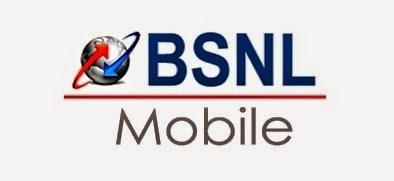 BSNL Facebook & Twitter Add-on Pack :



This pack will cost Rs 40 for 250 MB the free data can be used for facebook, facebook messenger and twitter only. Data Charges after free usage will be 1p/10KB.
The above mentioned plans are only valid for postpaid customers only.