At last BSNL introduced Unlimited 3G Data Offers in postpaid. The new add-on data packs were priced at Rs 240 and Rs 340 which will offer unlimited data up to 1GB and 2GB after that the speed will be reduced to 80Kbps.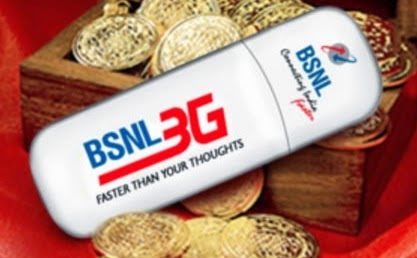 BSNL Unlimited Data Packs will be available from 01 August 2014
These two packs are really a great relief to those who are continuously using data in their handsets.